Objectives:
 to build state-of-the-art clinical skill training facilities using latest simulation, virtual reality technology to support training programs in HKL
 to consolidate and enhance the learning center status of the largest general hospital for all sub-specialties medical training in Malaysia.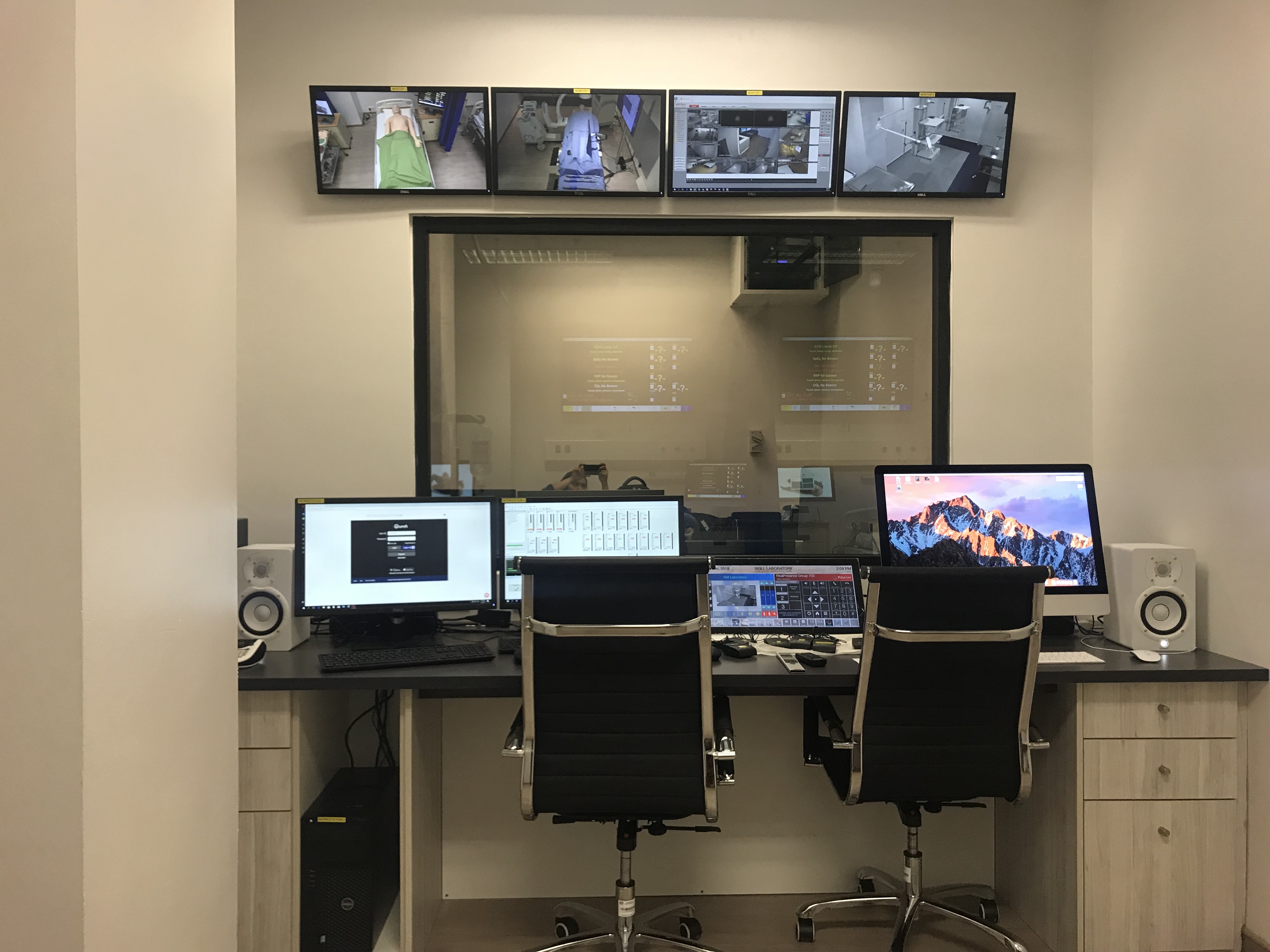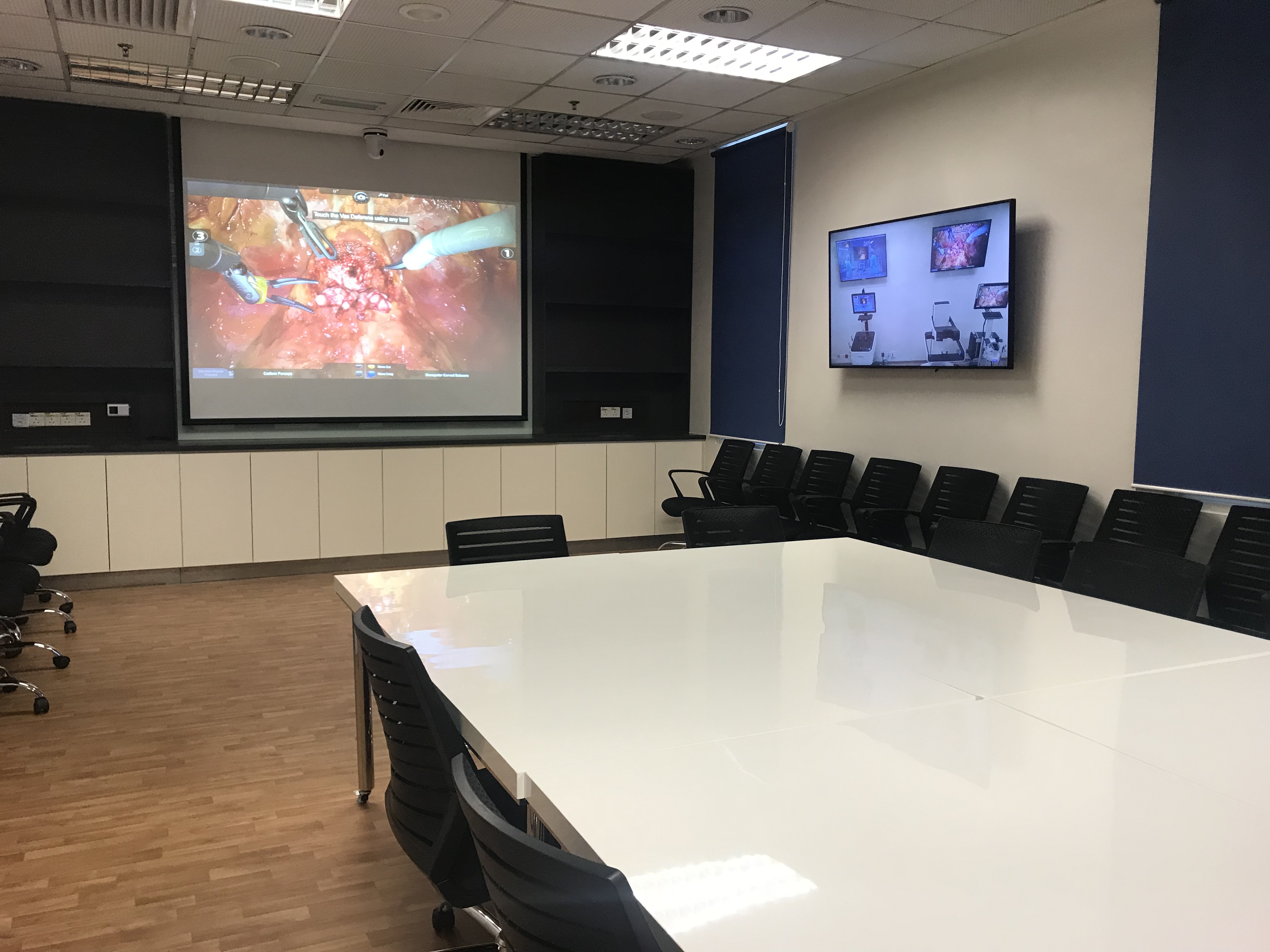 Project Leader
Chan Kok Leong
Technical Specialist:
Kamarul Azlan
Macmillan
Brian Jacky
Project Duration:
Oct 2017 – Dec 2017 (3 Months )
Client Profile
Kuala Lumpur Hospital, HKL is a Malaysian government-owned public hospital in Kuala Lumpur, the capital city of Malaysia. Founded in 1870, HKL is a not-for-profit institution and serves as the flagship hospital of the Malaysian public healthcare system. The government tertiary referral hospital is located on 150 acres of prime land in the city with 84 wards and 2,300 beds, making it one of the largest hospitals in the world. More than 90 per cent of the beds in HKL are allocated for subsidized patients, providing access to an internationally established standard of affordable healthcare. HKL has 54 different departments and units. These include 29 clinical departments and 15 clinical support services. HKL has about 11,000 staffs with almost 2,300 professions in various fields and disciplines. Out of the total number of staff, there are about 300 medical consultants and specialists, 1,300 medical officers, 72 matrons, 253 sisters (ward managers) and 3,500 registered nurses and 258 community nurses. HKL is now the largest hospital under the Ministry of Health of Malaysia and is considered to be one of the biggest in Asia. The Simulation and skills training centre falls under HKL Surgical Department. The requirements includes maximizing workspace, equipment storage in functional areas; Inter-connectivity within areas in sim center & external connectivity with other dept in HKL and other hospitals, center of excellence, medical research institutions, medical universities in Malaysia and overseas. The idea is to provide design & build solution for the entire clinical skill centre project, eg. Renovation, interior design, space & workflow planning; Supply & install full IP-based, integrated record & debrief, Audio visual system; various specialty of VR simulators and comprehensive training modules. The goals of this project is to create warm and comfortable environment within sim center to encourage usage of training facilities among the training faulty in HKL. In directly enhance the students and trainees experience while practicing and improving their skill sets in a safe and comfortable environment. All these computerised simulation training overcomes some of the surgical training limitations. This sim centre is one of the biggest sim centre in South East Asia, it consolidate and enhance the learning center status of the largest general hospital for all sub-specialties medical training in Malaysia.
Our Services
It was a big responsibility for Indzium to execute Malaysia Biggest Sim Centre within given time, during the project implementations we faced several challenges. One of the major issues was general hospital need to operate as usual, while work was in place (eg. wall hacking, rubbish disposal, etc ) requires careful planning to prevent disruption to existing specialist clinics, endoscopy suites, daycare OT, running at the time; all cabling, hacking and wet work were allowed during night time; material delivery after 1pm to avoid congested loading bay, hoisting 7m structural beam up to 7m floor to reinforce building structure in wetlab , to accomodate 8 units of equipment pendants, careful routing for all the delivery , to minimize any disruption to HKL services. IT network infrastructure upgrade was rather challenging, the centre requires new installation of fibre optic cable from telco terminal to provide broadband service to sim center; add-on 500 nos LAN and electrical points for new requirement; installation of fibre optics link to connect 2 operating rooms for live surgery broadcast. Other challenges includes , reroute above-ceiling services, example for air-conditioner , mechanical and electrical services. All the work require careful planning and attention to details, to minimize any impact on the HKL ongoing day-to-day activities. However, Indizium managed to complete the entire project in 3 months time.
The centre is made up of 12 segregated rooms and spaces cater for specific functions.
Reception area
 Lobby
 Minimally Invasive Lab I
Minimally Invasive Lab 2
Hi-fidelity simulation lab
Simulated Hybrid OT Suite x 1
Conference / Meeting / Breakup room x 3
Wet Lab x 1
Control Room x 1
Connectivity with Level8 Daycare OT x 2
Server & Equipment Room
Pantry
SSTC aims to elevate the standard of medical and surgical training , while ensuring patient safety. HKL is planning to open the centre through public private partnership to cater for the healthcare training needs , and further incorporate technologies in education sector. The centre is fully equipped with advance simulators and various basic to advance training modules to facilitate learning experience . The following are the surgical simulators available at SCACC.
Minimally Invasive Lab I
LAP Mentor -laparascopy simulator
Robotix Mentor -robotix surgery simulator
HystSim Mentor -hysteroscopy simulator
GI-BRONCH Mentor – endoscopy & bronchoscopy
Minimally Invasive Lab 2
U/S Mentor ultrasound simulator
Arthro Mentor arthroscopy simulator
URO-PERC endo-urology & PCNL simulator
EyeSi Vitreo-Retinal Surgical simulator
Hi-fidelity simulation lab
SimMan3G patient simulator
SimMom patient simulator
SimBaby patient simulator
Pelvic Mentor pelvic examination simulator
Simulated Hybrid OT Suite x 1
Angio Mentor Suite endovascular simulator
Simulated C-Arm system
ProCedure Rehearsal Studio – patient specific case